Thank you to our Sponsors
Would you like to sponsor this winning team? Contact us today!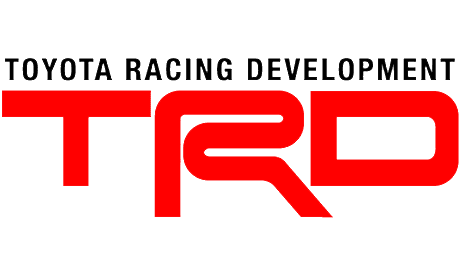 Toyota Racing Development
Toyota has a different outlook and is leading the way with its pipeline of driver talent. Of the three manufacturers in NASCAR, Toyota has put a big push behind finding and developing talent to be ready to fill a seat on one of its teams.
Young drivers are put through the paces at combines and have access to a state-of-the-art performance center, simulators, gyms, a nutritionist, and much more. Executives consider a driver's background and family environment, and even when they sign talent, understand they won't be able to keep everyone in the Toyota camp.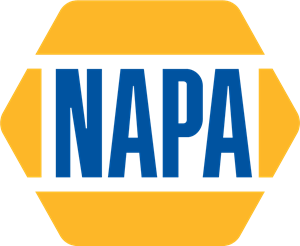 NAPA Auto Parts
Today, NAPA-branded stores and AutoCare Centers continue to serve auto service professionals, do-it-yourselfers and everyday drivers with quality parts and supplies to keep cars, trucks, and equipment performing safely and efficiently.
The NAPA distribution system has more than 500,000 part numbers which are distributed across 57 distribution centers, 6,000 NAPA AUTO PARTS stores, and more than 16,000 NAPA AutoCare and AutoCare Collision Centers throughout the United States.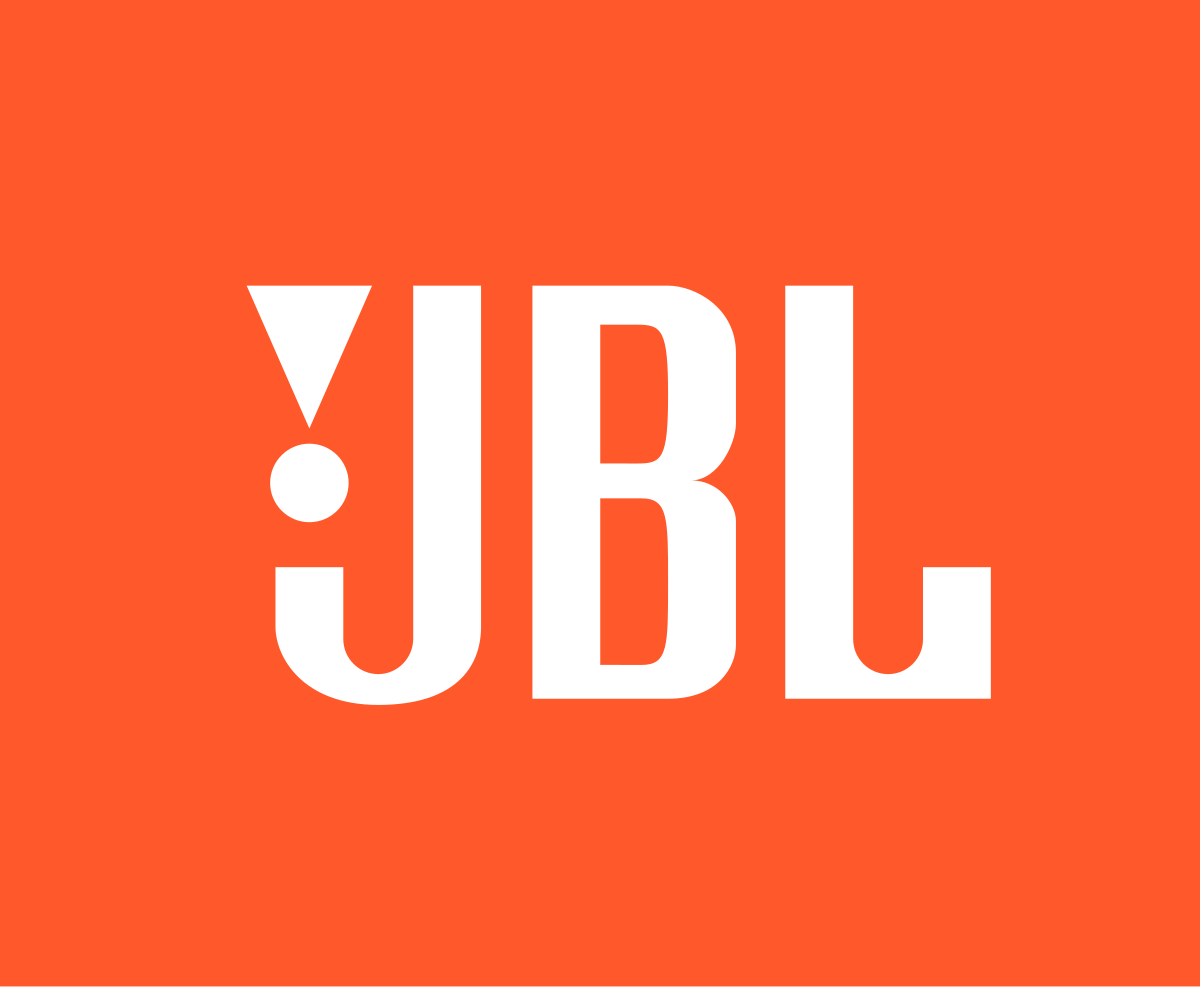 JBL
For more than 70 years, JBL® has delivered products that exemplify the technology and expertise gained through a leadership role in professional sound reproduction. The JBL name has been synonymous with the precise, naturally articulated sound found in many of the world's most prestigious locations, including clubs, cinemas and recording studios, and live-music reinforcement in venues ranging from concert halls to outdoor stadiums. JBL loudspeakers are for those who won't compromise – in the studio, at home or on the road.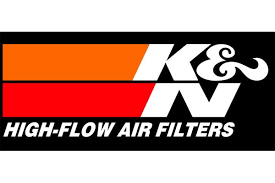 K&N Engineering, Inc.
K&N Engineering, Inc. is a manufacturer of performance air filters, cold air intake systems, oil filters, performance parts, and other related products. K&N manufactures over 6,000 parts for various makes and models of cars, trucks, SUVs, motorcycles, ATVs, industrial applications and more. Founded in 1964, K&N is headquartered in Riverside, California, in a complex of 10 buildings comprising nearly 400,000 square feet. K&N also operates facilities in England and the Netherlands.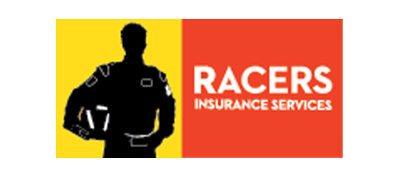 Racers Insurance Services
Only one life insurance broker truly understands your passion and can provide the winning financial solutions you need. Make Racers Insurance Services a part of your winning team.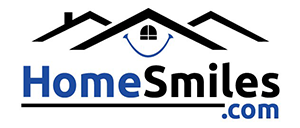 HomeSmiles.com
HomeSmiles is the industry leader in scheduled annual maintenance solutions for home and property owners.  HomeSmiles provides a "one click/one call" solution for your home or property.  The company's mission is to increase home and family health and safety through scheduled annual maintenance solutions.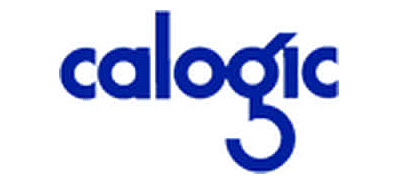 Cal Logic
Calogic designs and manufactures analog IC's and discretes for use in power management, computer, telecom, instrumentation, and medical applications.  All wafer fabrication and electrical tests are performed at Calogic's Fremont, California location.  Assembly takes place in Pacific Basin and final tests and Q&A are accomplished in Fremont, CA.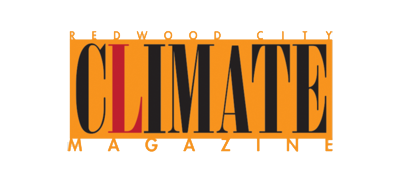 Climate Magazine
CLIMATE is published by Eric and Lori Lochtefeld, owners of the iconic Fox Theatre, in Redwood City, CA.  They are passionate about Redwood City and its future, and serve the community in a variety of ways.  Creative Director, Jim Kirkland, is a native of the Bay Area and has lived in Redwood City for over 36 years.  Editor, Don Shoecraft, is a seasoned political reporter, author of three books and writer of many articles.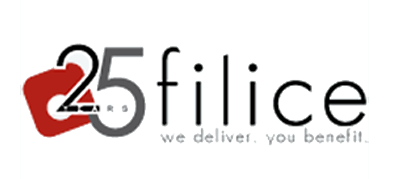 Filice Insurance
Silicon Valley-based Filice Insurance, a West Coast leader in the delivery of cutting-edge business insurance and employee benefit programs and services. Founded with the goal of delivering benefit and insurance programs to rapidly-growing Silicon Valley, Filice Insurance has grown to become the "go to" resource for businesses of every size and in every sector, from high-tech software, hardware and manufacturing companies to service providers, distributors and retailers. Filice continues to lead the industry in customer retention and satisfaction by deploying teams of experts across every domain, staying ahead of customer requirements, regulatory changes and industry trends.
Find out about our Sponsorship Opportunities
Would you like to sponsor this winning team? Contact us today!